Panari Spa
Experience Lihim Resorts' holistic approach to wellness.
3,000-SQM Oasis for Wellness & Fitness
A sanctuary for the senses
Panari in the Cuyunon dialect means rest. Panari Spa is Lihim Resorts' award-winning wellness center. This open space sanctuary, enveloped by nature, is home to our collection of signature treatments. Panari Spa can accommodate up to two guests in each area.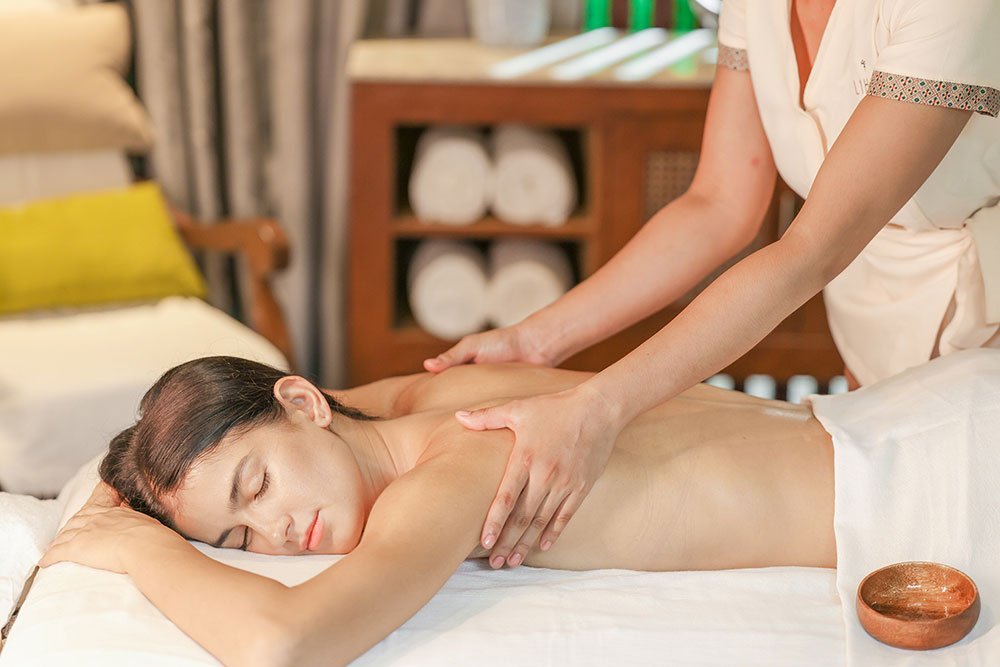 From traditional therapies to modern wellness practices, our spa treatments are thoughtfully crafted to cater to your unique needs. Discover the healing power of Panari Spa and embark on a restorative journey that not only soothes the body but also nourishes the soul amidst the natural beauty of Lihim Resorts, El Nido.
Massages, Body Scrub, & Body Wrap

Facials

Foot bath, foot massages, foot spa