Culinary Delights from Dawn to Dusk
Nestled in the heart of the tranquil Lihim Resorts, El Nido, Gana Poolside Restaurant & Bar is a hidden gem waiting to be discovered by discerning travelers and food enthusiasts alike. This delightful establishment offers a unique and memorable dining experience that perfectly complements the serene beauty of its natural surroundings.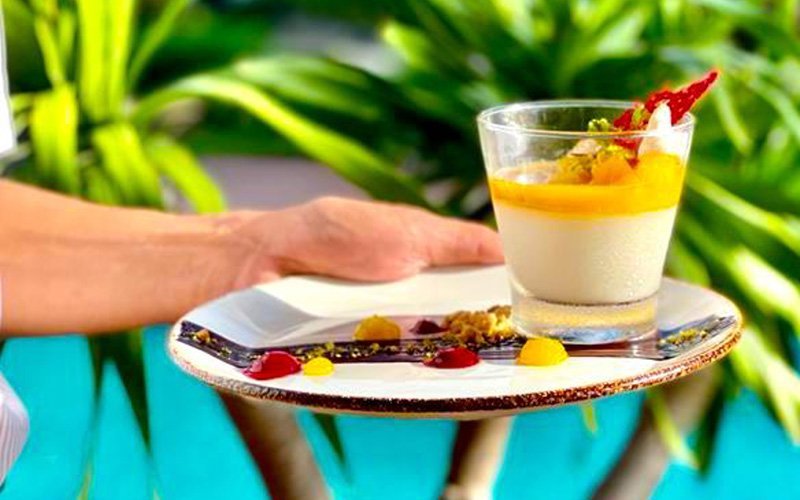 Gana Poolside Restaurant & Bar is a culinary oasis where you can indulge in a delectable array of Filipino heritage dishes while basking in the breathtaking views of the resort's sparkling pool and lush greenery. The restaurant's open-air design allows guests to dine al fresco, with the gentle rustling of palm leaves and the soothing sounds of water creating an ambiance of relaxation and serenity.
Gana Poolside Restaurant & Bar is not just a dining destination; it's also the perfect venue for special occasions and events. Whether you're celebrating a birthday, anniversary, or planning a corporate gathering, our dedicated team is here to make your event truly exceptional. We can customize menus, decor, and entertainment to suit your needs.