Explore Lihim Resorts, El Nido
Amenities and Services
Designed to feel captured in nature's embrace.
Welcome to Lihim Resorts, where a world of luxurious amenities awaits your discovery. Immerse yourself in the enchanting offerings of our hidden paradise, where tranquility meets adventure, and where every moment is a celebration of life's finest pleasures. Explore our range of Lihim Resorts amenities, meticulously designed to enhance your stay and create unforgettable memories.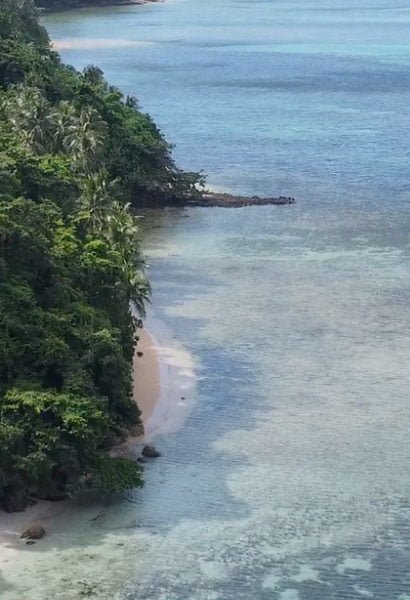 Hayag Beach Club
Nestled in one of the exclusive coves in El Nido, Hayag Beach Club stands as a secluded paradise, reserved exclusively for our cherished guests. Here, the essence of tranquility meets the grandeur of nature, offering you an idyllic escape you will never forget.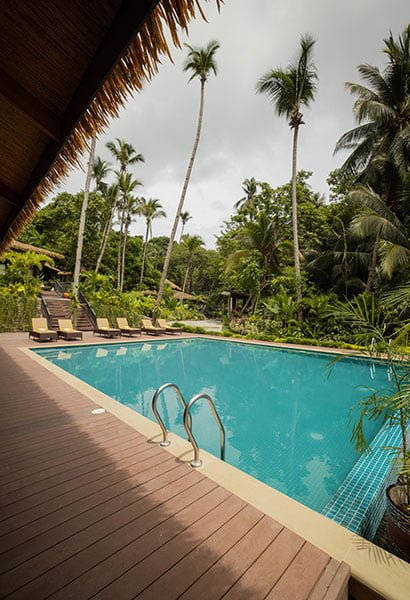 Swimming Pool
Designed to seamlessly blend the boundary between water and sky. Lounge all day, order a round of your favorite cocktail, and gaze out to the sea.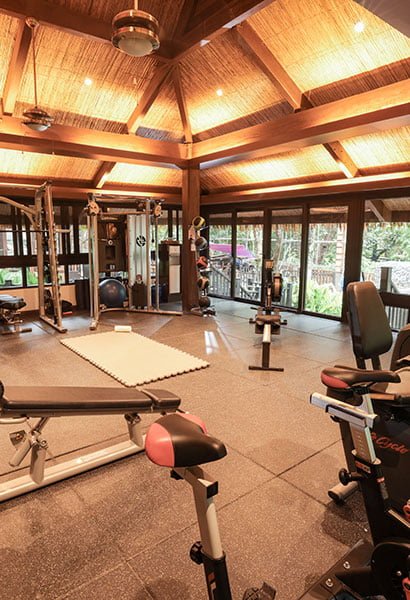 Fitness Studio
Equipped to suit all your fitness needs. Our fitness studio features the latest sports equipment including treadmill, weight training, stationary bike, rowing machine, and more.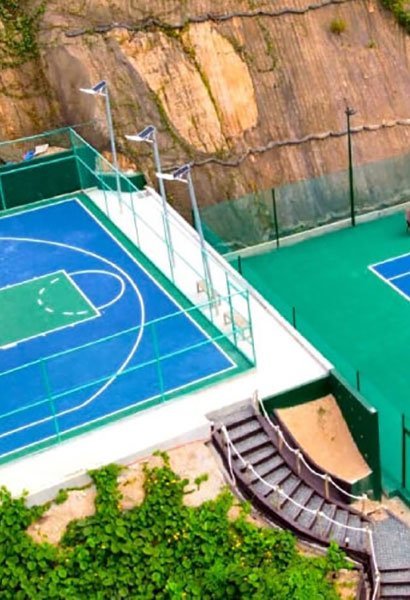 Tennis and Basketball Courts
The Luxury of Experiences is something that unfolds itself at Lihim. In this well-kept secret, senses go on a journey where myth, magic and mystery come to life. Get the front-row seat to a stunning golden hour at Cadlao Lagoon and Pinagbuyutan. The curator, mastermind, director and grand host behind all these experiences: nature.
Tennis and Basketball Courts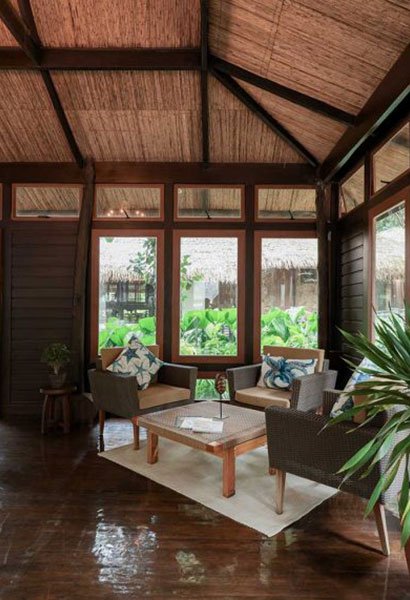 Lounges
Adaptable lounge spaces capable of accommodating intimate gatherings, presentations, and meetings. Set up may vary depending on the occasion.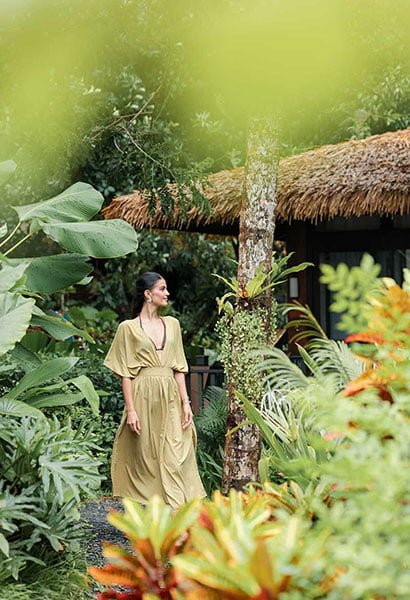 Nature Walk
Embark on a captivating journey through the expansive beauty of nature as you explore our enchanting nature walk trails. These paths offer a serene escape for all nature enthusiasts, guiding you through lush landscapes and ultimately revealing awe-inspiring vistas of the majestic Bacuit Bay.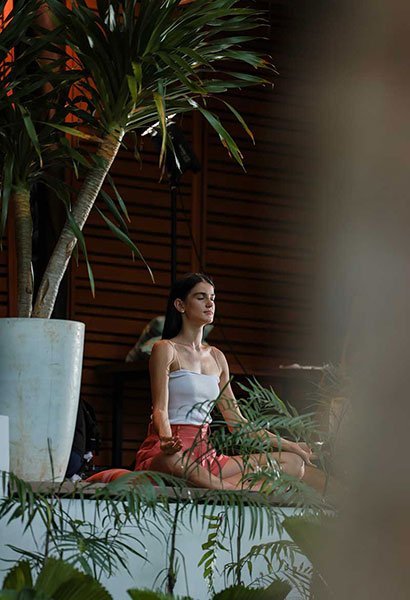 Daily Yoga Sessions
Day-to-day yoga wellness classes are available for guests to participate in. Various styles combine physical postures (Asana), breathing (Pranayama), and meditation or relaxation (Shavasana).