Experience Luxury in Simplicity

About Lihim Resorts, El Nido
Tucked away in El Nido, Palawan, one of the world's most beautiful islands in the world. This hidden gem offers a serene escape, blending opulence and tranquility. Explore El Nido through our private lounges and beach clubs, indulge in relaxation at Panari Spa, and savor exquisite cuisine with stunning views at Gana and Henri's. Lihim Resorts offers top-notch Filipino hospitality through personalized butler service combined with breathtaking nature—promising a tranquil and luxurious experience like no other. 
Enjoy World-class Stay Experience
Most frequently booked villas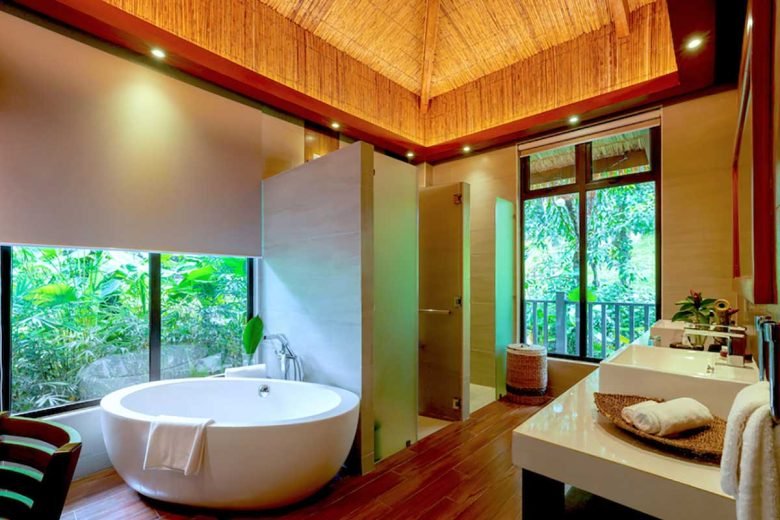 53 m2

2 Guests

1 King Bed and 2 Queen Beds

A breathtaking space located right at the heart of the forest. Lihim's Luxury Villas are 53 to 113 sqm oasis that offer a variety of views from the resort's infinity pool, to verdant forests.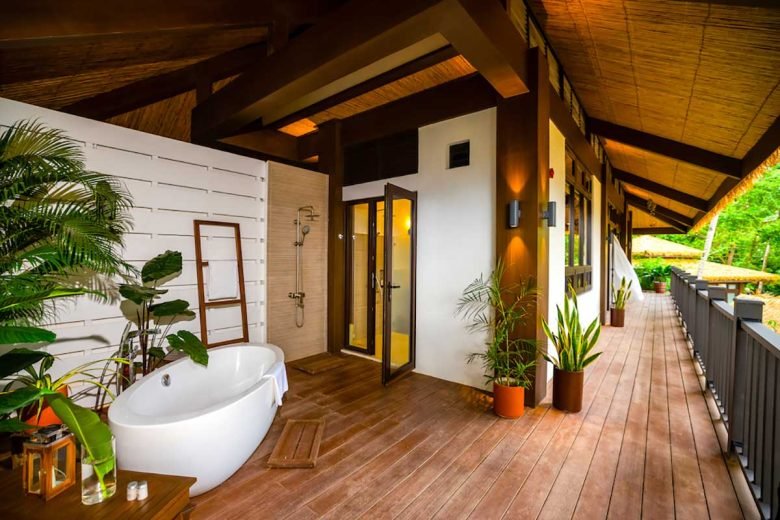 64 m2

2 Guests

1 King Bed

Perched on the forest of Lihim, our seaview villas offer an unrivaled experience of seaside serenity and breathtaking vistas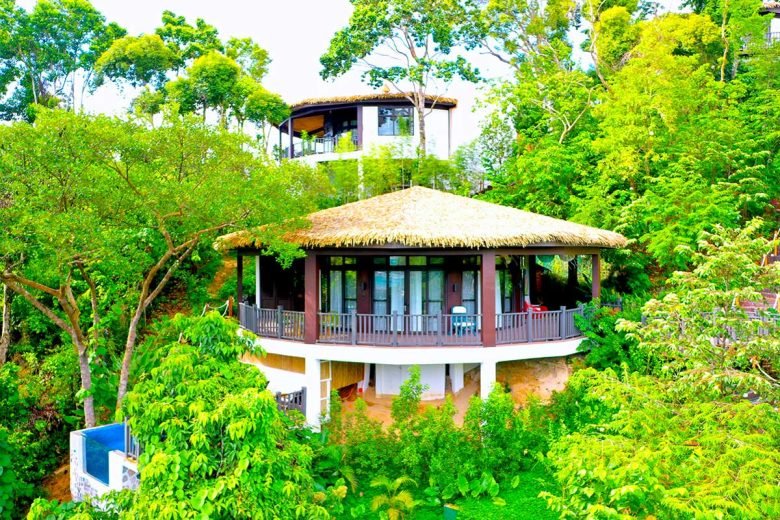 146 m2

2 Guests

1 King Bed

A secluded 146 sqm private oasis that offers panoramic sea and forest views. A private plunge pool inspires endless hours of lounging and soaking up the sun—completely secluded.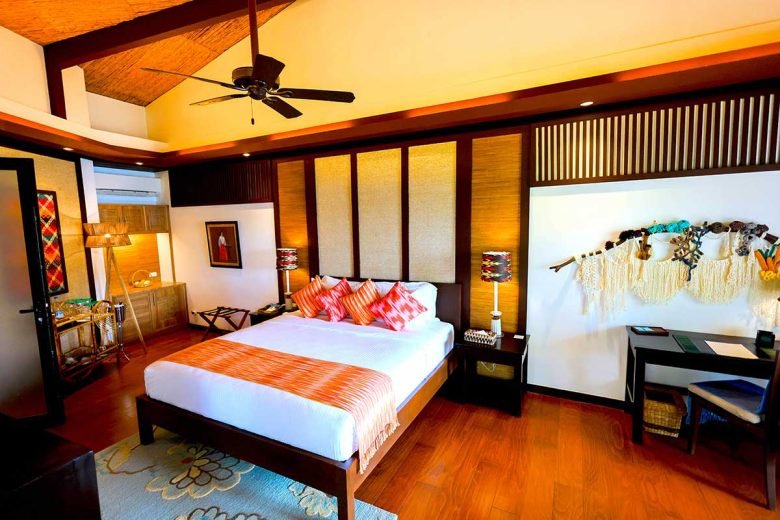 131 m2

4 Guests

1 King Bed and 2 Queen Beds

With ample room for relaxation and entertainment, our two-bedroom premium villa is a sanctuary perfect for family and friends.
Unforgettable Experiences
One of the World's Most Beautiful Islands
Where the finest hospitality meets breathtaking natural beauty.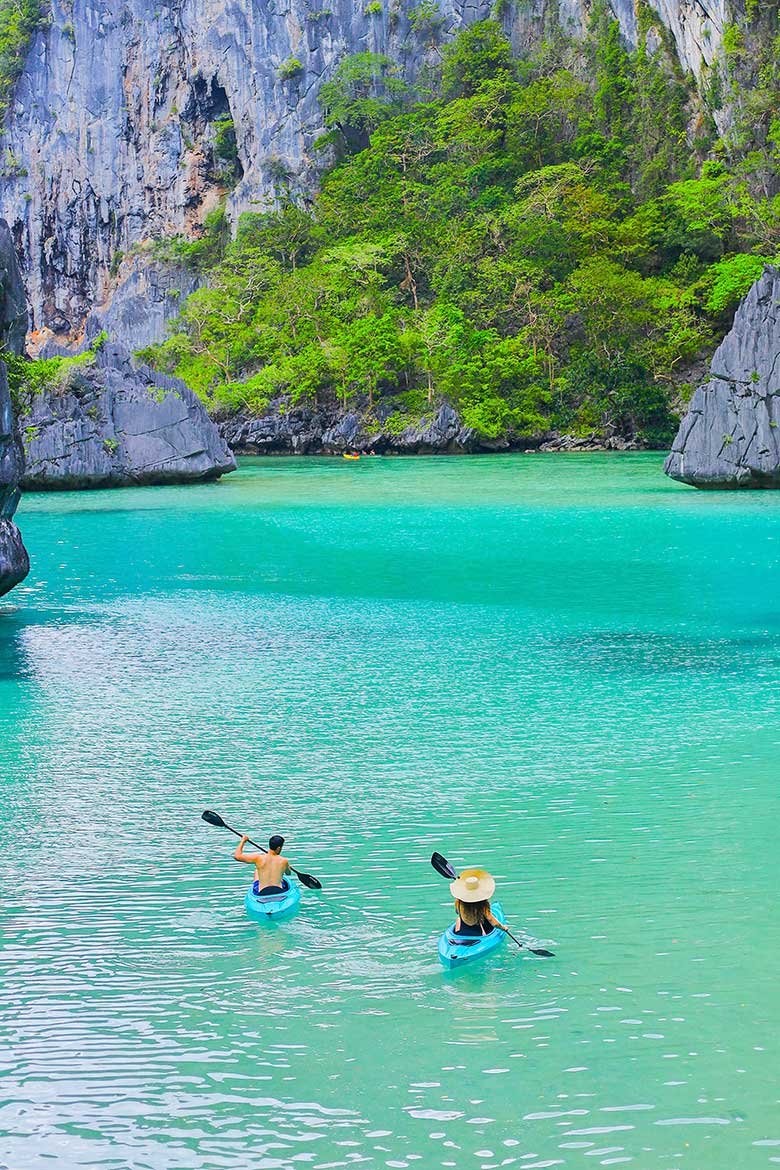 Experience the captivating allure of nature and immerse yourself in an exceptional and exclusive journey.
All the Essentials for a Cozy and Comfortable Stay
01 Butler Service
Indulge in bespoke services from your very own Lihim Butler—who ensures all your requests are catered to with efficiency, excellent standards, and always with a personal touch.
02 Experiences
A host of invigorating experiences await you–from adrenaline pumping activities at our fitness studio, basketball, and tennis courts, or just a laidback treatment at Panari Spa, rest assured you'll not run out of things to do.
03 Privacy is Priority
Delight in peace and solace in your private sanctuary. Designed for quiet solitude, each villa was made to be your hideaway that promises comfort and seclusion.
04 Contactless Check-In and Check-Out
Let your Lihim Butler handle everything for you from check-in until check-out.
05 Culinary Destination
You're in for an epicurean treat featuring locally-caught seafood, signature Filipino dishes, and a wide array of international fares.
06 Transport Service
Delight in a seamless arrival experience from airport straight to your villa. In true Lihim fashion, by arrangement, we can take you to hidden lounges and spots only cherished guests can enjoy.
07 In-Room Amenities
Every villa is equipped with a Nespresso coffee machine and a tea kettle with a selection of fine teas. A complimentary bar on your first night for you to enjoy.
08 Safety
Lihim Resorts, El Nido is equipped with a sophisticated state-of-the-art water treatment system. Moreover, the Lihim Team has undergone training on COVID-19 safety and sanitation protocols. This underscores our unwavering commitment to your well-being and health.
09 Pet-Friendly
We understand that pets are cherished companions, and we're delighted to provide a hospitable environment where they can join in on the adventure. To ensure our excellent service, terms and conditions in bringing pets apply.
"This luxurious hotel is nestled and kept well hidden in the mainland of El Nido. The personalized service is impeccable. Very beautiful view from the room and the restaurant. The restaurant offers menu that are so delectable, unique but quite pricey. Staff are so nice, polite and helpful. Our butlers Cynthia and Ken are super nice and helpful especially after our flight back to Manila got cancelled. The assisted us every step of the way to make sure we could fly out of El Nido. Amenities are very unique, functional and beautiful."
NorthStar08467580351 – TripAdvisor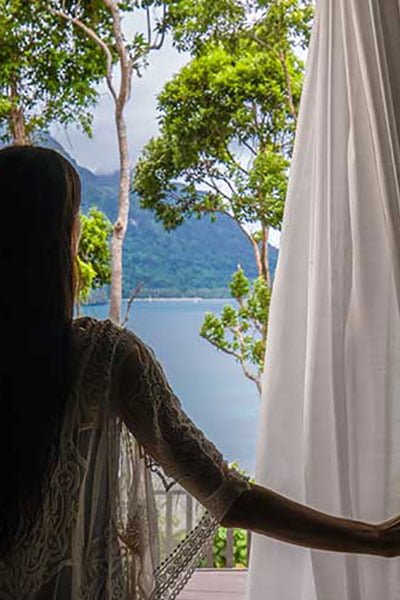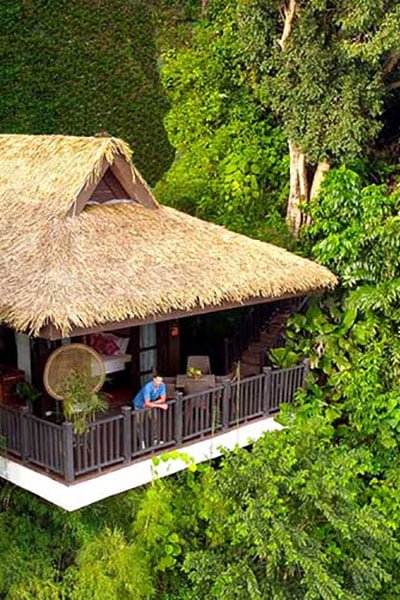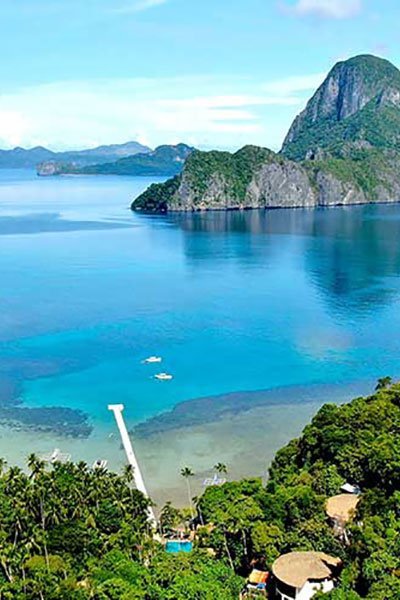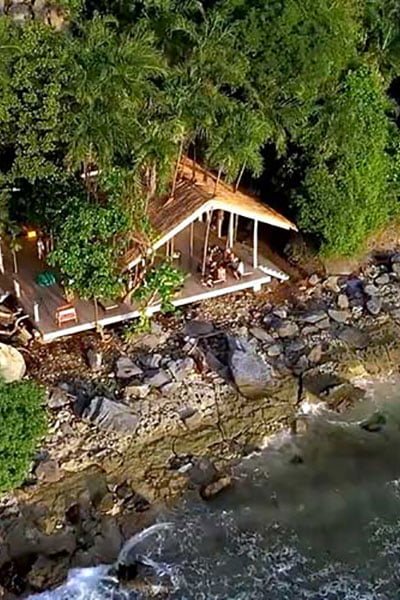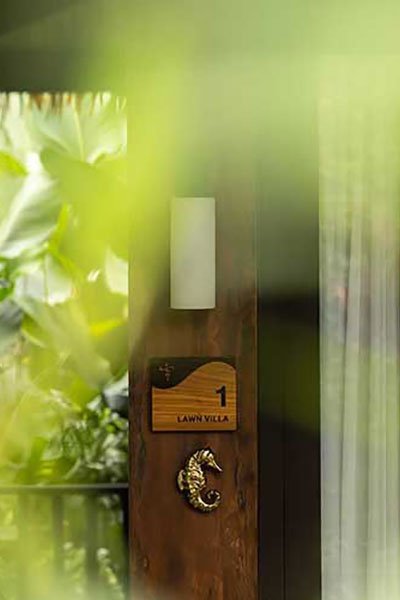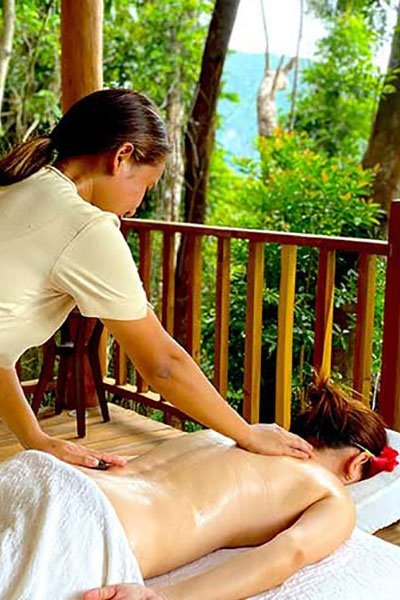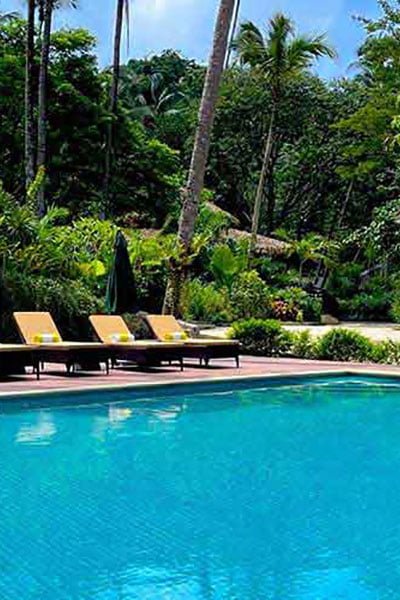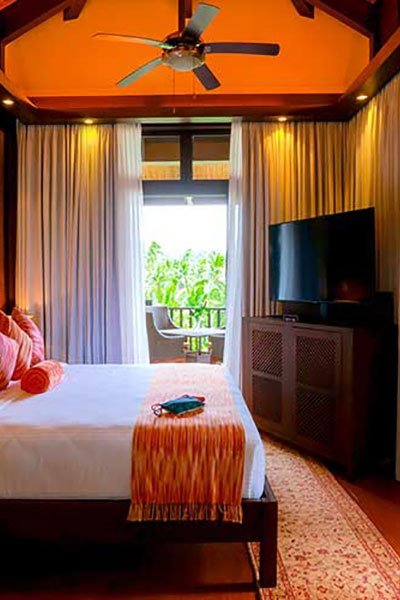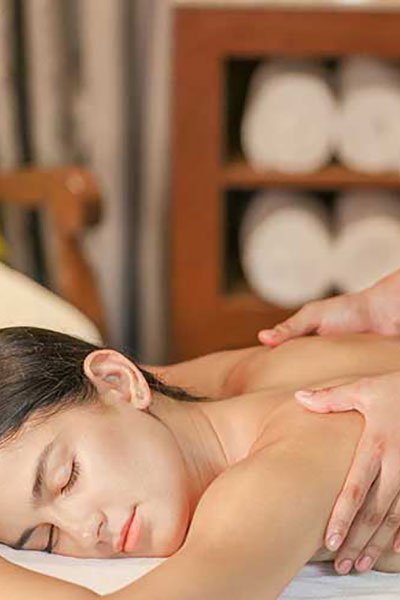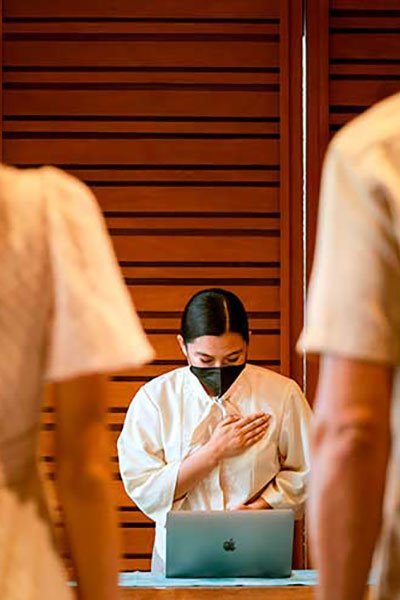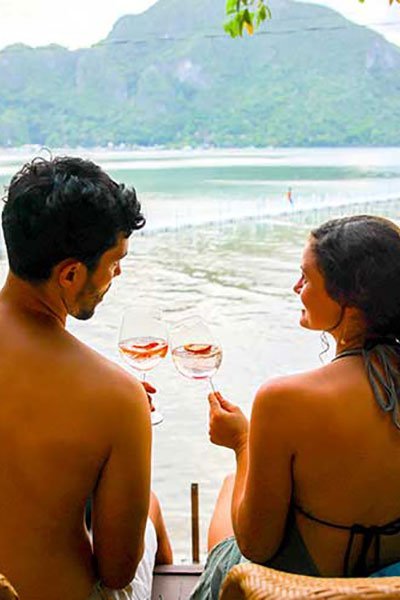 Immerse yourself in the exquisite beauty of nature like no other.